Giving Beekeeping Guidance by cOmputatiOnal-assisted Decision making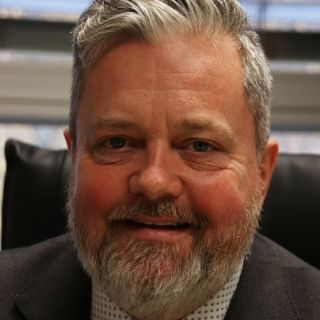 Dirk de Graaf
B-GOOD's project coordinator Prof. dr. Dirk de Graaf of Universiteit Gent has devoted his research to disease-causing agents of bees. In recent years Prof. de Graaf focuses his research on bridging fundamental research and beekeeping practice, focusing on bee health and selection.
The research team lead by Prof. de Graaf investigates whether the health status of a bee colony depends also on genetic components. If the genetic background partly determines colony health, it becomes highly important for beekeeping management and risk assessment.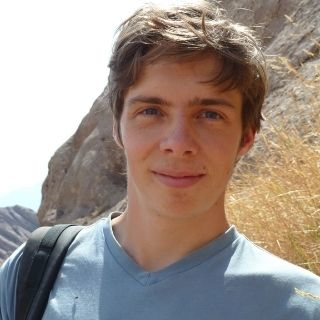 David Claeys Boúúaert
David Claeys Boúúaert of University of Ghent focuses his research on the ecological & genetic background of honeybee health. Within B-GOOD he works on genotype & phenotype distribution underlying the suppressed mite reproduction & suppressed in-ovo virus infection traits.
"With a better understanding of the genetic & ecological factors underlying resistance against pathogens we can adapt our management practices in order to improve honey beehealth", David says about his work on honey bee pathogens.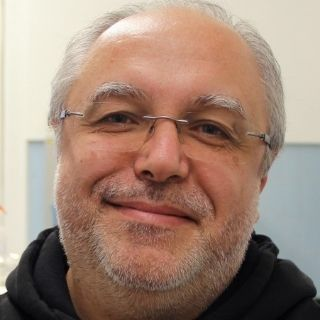 José Paulo Sousa
José Paulo Sousa, PhD, of the University of Coimbra, focuses his research on land use and landscape-driven changes in soil and terrestrial invertebrates. Within B-GOOD he coordinates the creation of habitat suitability maps for bees and beekeeping in the EU.
Paulo's team develops tools to help decision makers to plan actions & policies to help landscapes become more suitable for bees & beekeeping. They create tools allowing beekeepers to better assess resources & make informed decisions where to locate apiaries.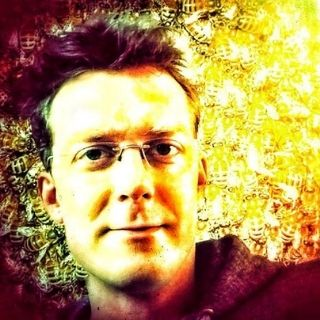 Marten Schoonman
Within his work, Marten Schoonman of the BEEP Foundation develops innovative, open source digital tools such as apps and IoT devices. The BEEP team develops the BEEP beekeeping app & BEEP base, as well as other tech such as the B-GOOD Bee health data portal.
"Honey bee colonies are fascinating and taking good care of them is important. Research & digital tools can help monitor honeybee health. open source code and tool designs foster collaboration & enable fast development", Marten says.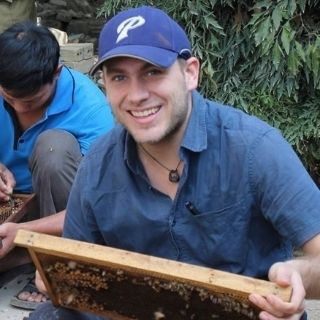 Alexis Beaurepaire
Alexis Beaurepaire of the University of Bern has a PhD in Molecular Ecology. He studies host-parasite co-evolution and honeybee health. Alongside Prof. Peter Neumann, Alexis leads B-GOOD's communication and dissemination, hosts a mini-apiary & collaborates with Swiss beekeepers.
Talking about his work at B-GOOD, Alexis says: Working on the B-GOOD project, it gave me a chance to add a different angle to envisage bee biology and bee health. This even convinced me to start hobby beekeeping, and I have become the proud owner of two colonies.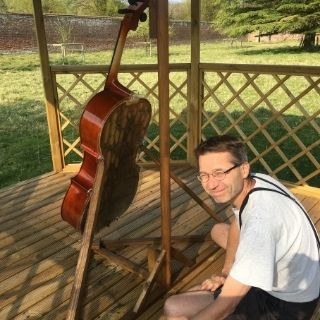 Martin Bencsik
Dr. Martin Bencsik of Nottingham Trent University focuses his research on vibrational messages that honeybees use to communicate. His team monitors vibrations originating from B-GOOD colonies, trying to find out whether some of the signals are related to bee health disorders.
Martin's team at B-GOOD aims to better understand the relevance of vibrations taking place in the colony. The main idea is it could help the beekeeper find out more about their colonies without even having to open the hive.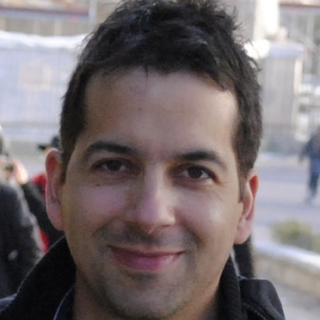 Cédric Alaux
INRAE focuses his research on understanding how bees respond to changing environments & develops Honeybee monitoring tools. Within B-GOOD Cédric's team develops a bee counter providing real-time recording of bee activity at the hive entrance. B-GOOD helps understand the effects of different factors on bees.
"Honeybees are currently under the threat of growing anthropogenic pressures & thus the monitoring of their population is crucial for developing protective policies", Cédric says.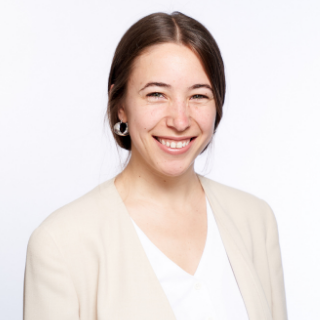 Dana Freshley
Dana Freshley of Ghent University focuses her research on innovation & technology adoption in agriculture!
Within B-GOOD Dana investigates the social side of beekeeping, analysing the beekeepers' attitudes towards sustainable beekeeping & hive monitoring technology.
"Gathering beekeepers' & stakeholders' views on hive monitoring technology is very important to understand the potential that such innovations have for improving beekeeping practices & sustability of beekeeping", Dana says.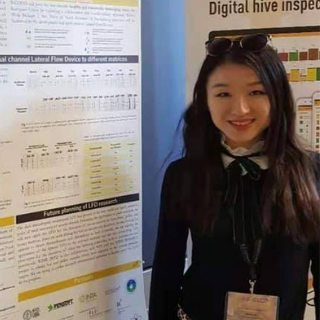 Mang Xu
Mang Xu of
Wageningen Food Safety Research
focuses her research on the development of multiplex detection assays for environmental contaminants, especially neonicotinoid insecticides.
The LFD technology that Mang develops within B-GOOD, is comparable to a pregnancy test and aims to provide a rapid tool for the detection of bee-harming pesticides including neonicotinoids, avermectins, fipronil and pyrethroids.