Giving Beekeeping Guidance by cOmputatiOnal-assisted Decision making
B-GOOD: Watch the project overview featuring Prof. Dirk de Graaf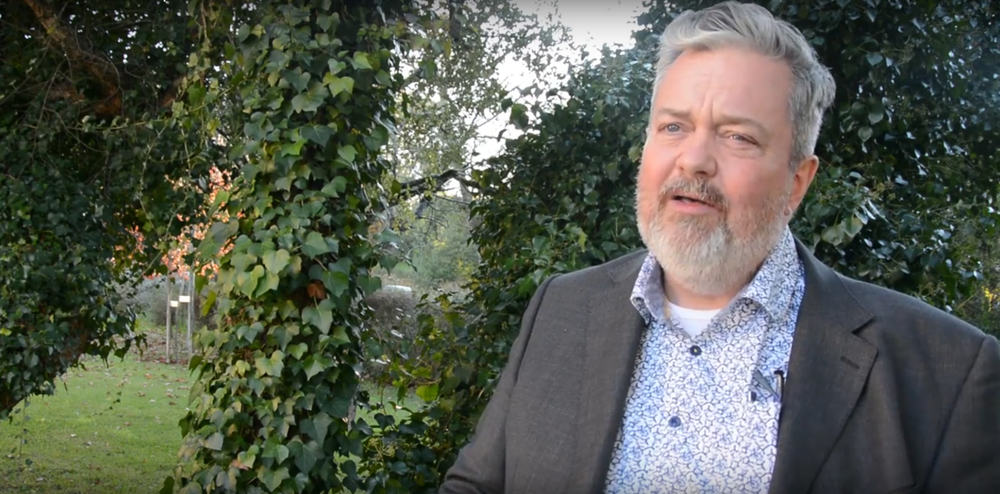 We launch a new series of videos featuring experts working on the project, in order to provide a clear overview of the project, B-GOOD's objectives, methodology and progress. In the first video, B-GOOD's coordinator Prof. Dirk de Graaf gets in front of the camera and talks about the project action plan and expected outputs.
"[B-GOOD] tackles two very important questions, one is on the health and sustainability", says Dirk in the opening of the interview. The health and performance of a bee colony is dependent on the interplay between people, bees and environment. In fact, the very definition of health in the context of honeybees is very complex, that is why the project will categorize bee health with the help of the health status - one of B-GOOD's outputs.
In order to achieve its objectives, the project will use big data collected from the hives, preferably in an automated way by sensors, but will also conduct laboratory analyses on diseases and genetics in bees. Other key B-GOOD outputs include the development of exciting new tools, such as the accelerometer, which will measure vibrations into the colony, as well as the development of landscape models.
The collected data will be combined in a flow, which will allow us to make predictions about the health of bee colonies. The outputs of the project will contribute to sustainable beekeeping.
You can watch the video here.