Giving Beekeeping Guidance by cOmputatiOnal-assisted Decision making
B-GOOD in "90 Seconds of Science"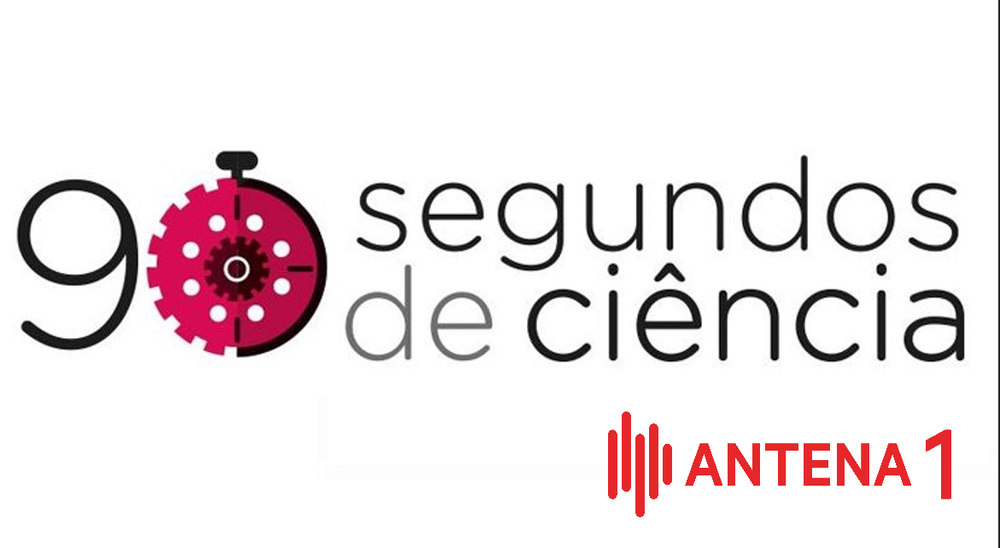 Improving science communication and contributing to the increase of scientific literacy of the general public are two important aspects when raising public awareness of science. These aspects are also the main objectives of the Portuguese radio programme "90 Seconds of Science". The broadcast features scientists talking about their research work and projects, with the objective of showcasing the science made in Portugal. Earlier in March, B-GOOD was part of "90 Seconds of Science" as a prominent project that uses technology in an environmental context.
The short broadcast featured Prof. José Paulo Sousa, who is a senior researcher at the Centre for Functional Ecology of the University of Coimbra and a B-GOOD consortium member. Paulo gave an overview of the project's main objectives and expected outcomes, as well as the recent B-GOOD developments.
"Basically, each hive is equipped with several sensors that give, in real time, an indication of the colony's development due to changes in the weight of each hive and also changes in temperature and sound, parameters that are important for the assessment of colony's health. The data can be easily accessible via an app, giving information to beekeepers about potential problems in the colony, for example the presence of some diseases such as Varroa and Nosema, etc, affecting colony's effectives or if the colony needs some type of intervention. So, beekeepers can save resources and anticipate some of the beekeeping actions. Also, an important task of the project is the development of models to assess and map flower resources important for bees across Europe and identify key areas for beekeeping. The collection of field data will start now in spring where flowers start to bloom.", said Paulo.
The senior researcher also discussed the implementation of this technology in hives in eight different European countries. The testing of this methodology has begun in the spring, with the start of the beekeeping season.
The broadcast (in Portuguese) can be accessed here.