Giving Beekeeping Guidance by cOmputatiOnal-assisted Decision making
A B-GOOD story: PhD student Dana Freshley shares her experience in an interview
A recent alumni spotlight interview of the Maine Coast Waldorf School (USA) features B-GOOD's PhD student Dana Freshley. Dana obtained her Bachelor's degree from the University of Maine and her Master's degree in Ghent University. She is currently a PhD student in Ghent University and part of the B-GOOD research team that analyses the socioeconomic perspective of beekeeping.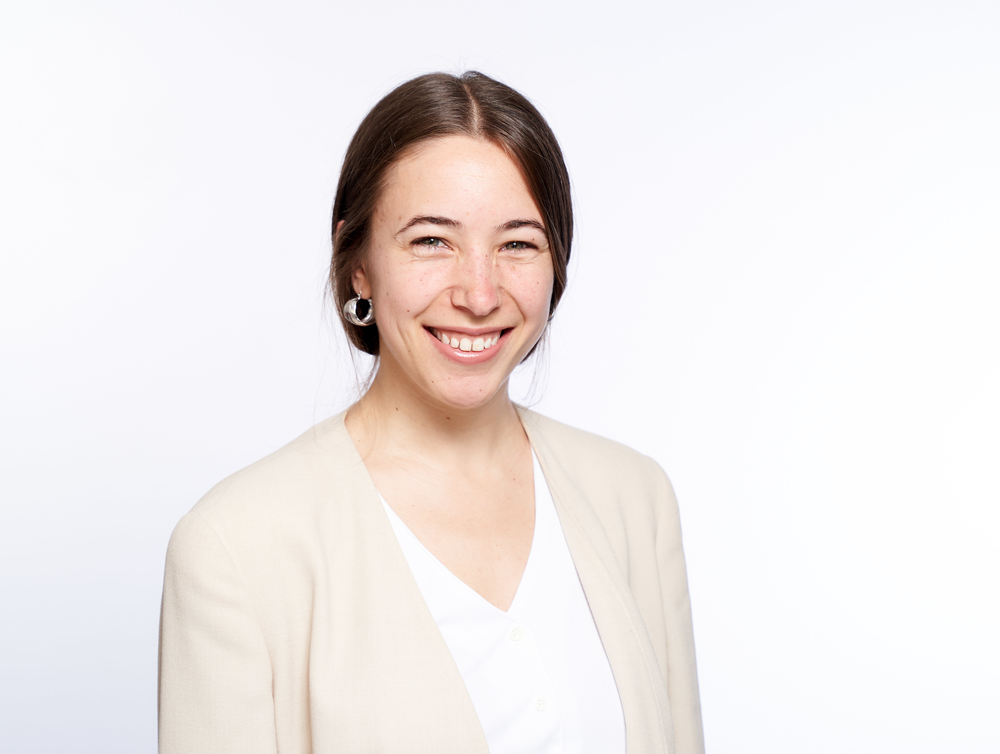 Photo: Dana Freshley
In the interview, Dana tells more about the research performed within the B-GOOD project, as well as the importance of finding new pathways for sustainable beekeeping, which would involve a wide variety of stakeholders. She points out the importance of beekeeper engagement into solving the problems of pollinator decline and the challenges that honey bee species face in relation to pesticide use and climate change.
Read the full interview here.