Giving Beekeeping Guidance by cOmputatiOnal-assisted Decision making
What is Europe still to do in order to save its bees?
On 20 May 2022, in honour of World Bee Day, the EUobserver published an opinion piece on the conservation efforts EU needs to make to save its bees. The increasing threat pollinators are under could have a huge impact on our food consumption, since bees and other insects are responsible for pollinating one-third of the everyday food we eat. The article called attention to the responsibility European countries have to protect the global populations of threatened wild bee species, high proportion of which are native to Europe or the EU27.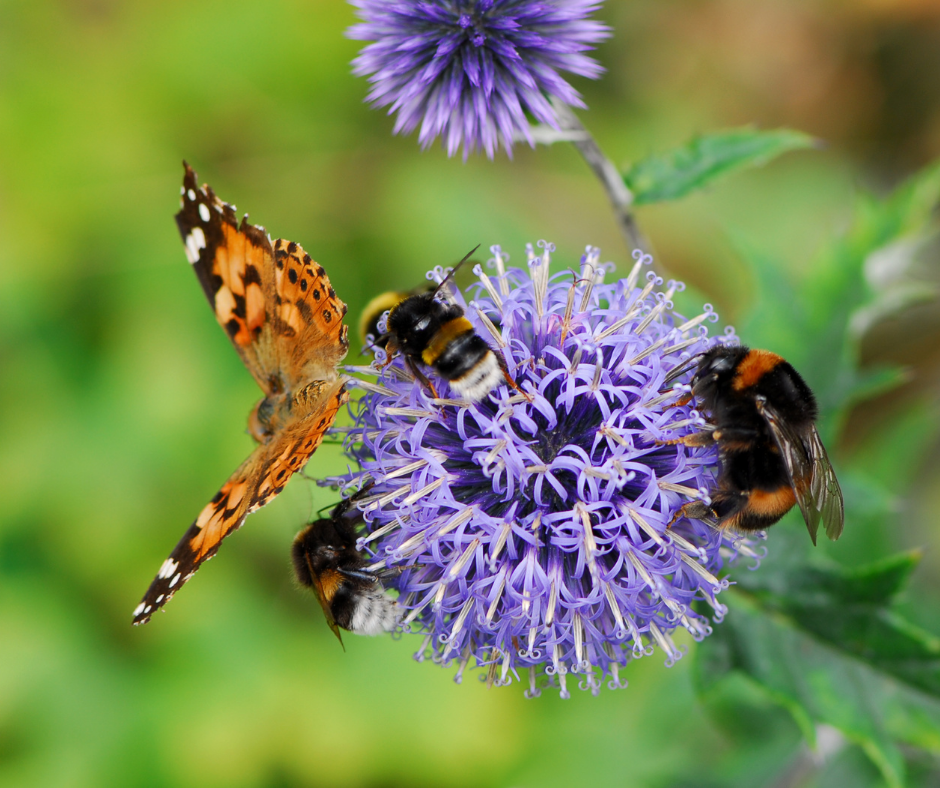 In light of the steep decline of pollinators, the EU Commission adopted the first-ever EU initiative on wild pollinators in 2018. Although it has made significant progress and mobilised cross-sectoral action, more measures were needed. The Horizon 2020 and Horizon Europe funding programmes were put in motion by the Commission and the European Research Executive Agency in order to further support bee and pollinator practices across the EU. Two of the projects pointing attention to the importance of protecting biodiversity under these programmes are B-GOOD and PoshBee.
B-GOOD was featured as the project paving the way towards healthy and sustainable beekeeping within the EU. By investigating the socioeconomic consequences of long-term pollination across Europe and integrating information available at the EU level, B-GOOD provides relevant data for guiding decision making at local, regional and international scales.
PoshBee is working on assessing the negative impacts of agrochemicals on honey bees, bumblebees, and solitary bees. The project aims to deliver practice- and policy-relevant research outputs, which support healthy bee populations, sustainable beekeeping, and sustainable pollination across Europe.
As Europeans, let's remember that we also have to continue to protect the hard-working insects pollinating our everyday fruits and vegetables.
Read the full opinion piece here.